I was so impressed with the way Kristyn organized her sponsor page that I contacted her for some advice. We've been emailing back and forth for the past few months and she was SO supportive and helpful when I decided to start ad swaps and sponsorships on my page. Kristyn's writing is eloquent and beautiful, and most importantly, very real. Her
etsy shop
has some gorgeous, simple, everyday jewelry that I'm
loving
.
My favorite pieces are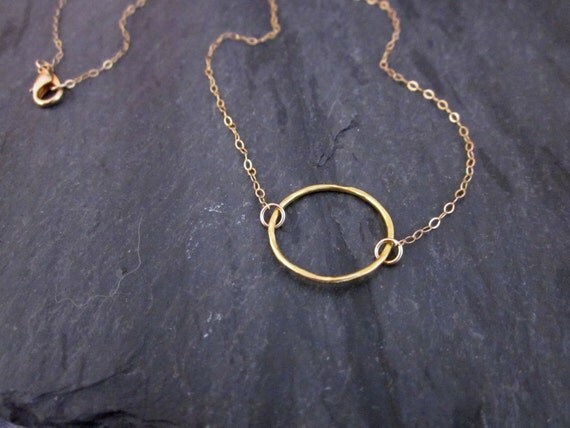 +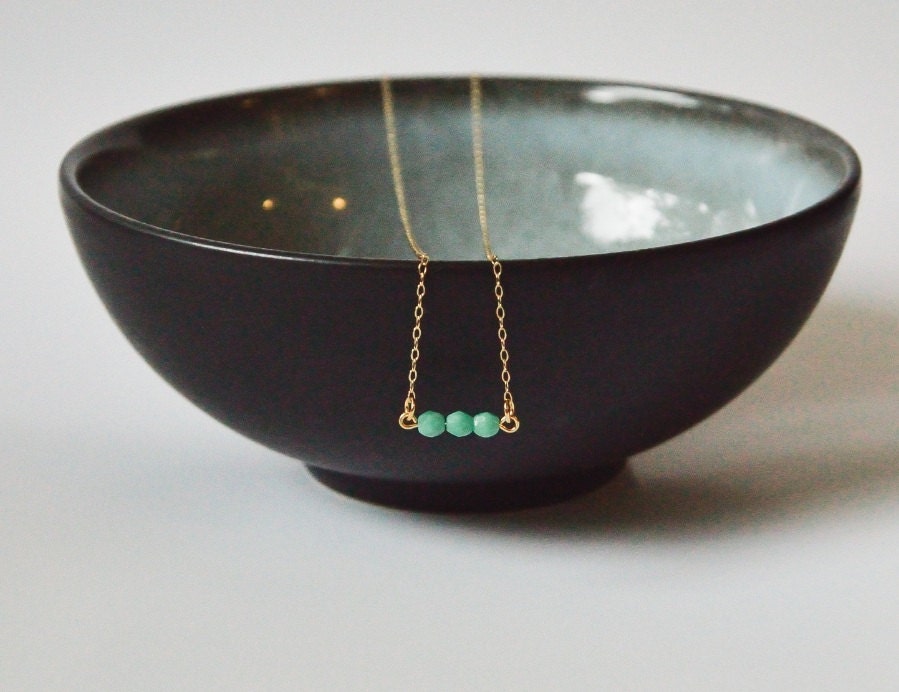 She's been an incredible resource and I'm SO happy to be launching this feature with her! I've already seen a growth in my daily numbers.
I'm offering 3 free ad swaps on my blog per month as well as introducing paid sponsors and other offers in the coming months.
If you'd like to ad swap for free there are two spaces left for January, please email me
hilary.purpleflowers@gmail.com