It's officially time to start decorating for Halloween!
Halloween means sweaters, mom opening up the windows and airing out the house, and decorating from top to bottom. Mom had awesome Halloween decorations that she passed down to me to take to college my freshman year. She always made sure everything had a little orange and black attached & I loved it! Dad would bring home a stack of hay and pumpkins. It was a lovely time. I'm excited to be here this season since I haven't experienced halloween in America since 2011!
To get you in the spirit, here are few fancy finds from Pinterest.
Decorating a small college suite is challenging for any season. With garland, you can never go wrong.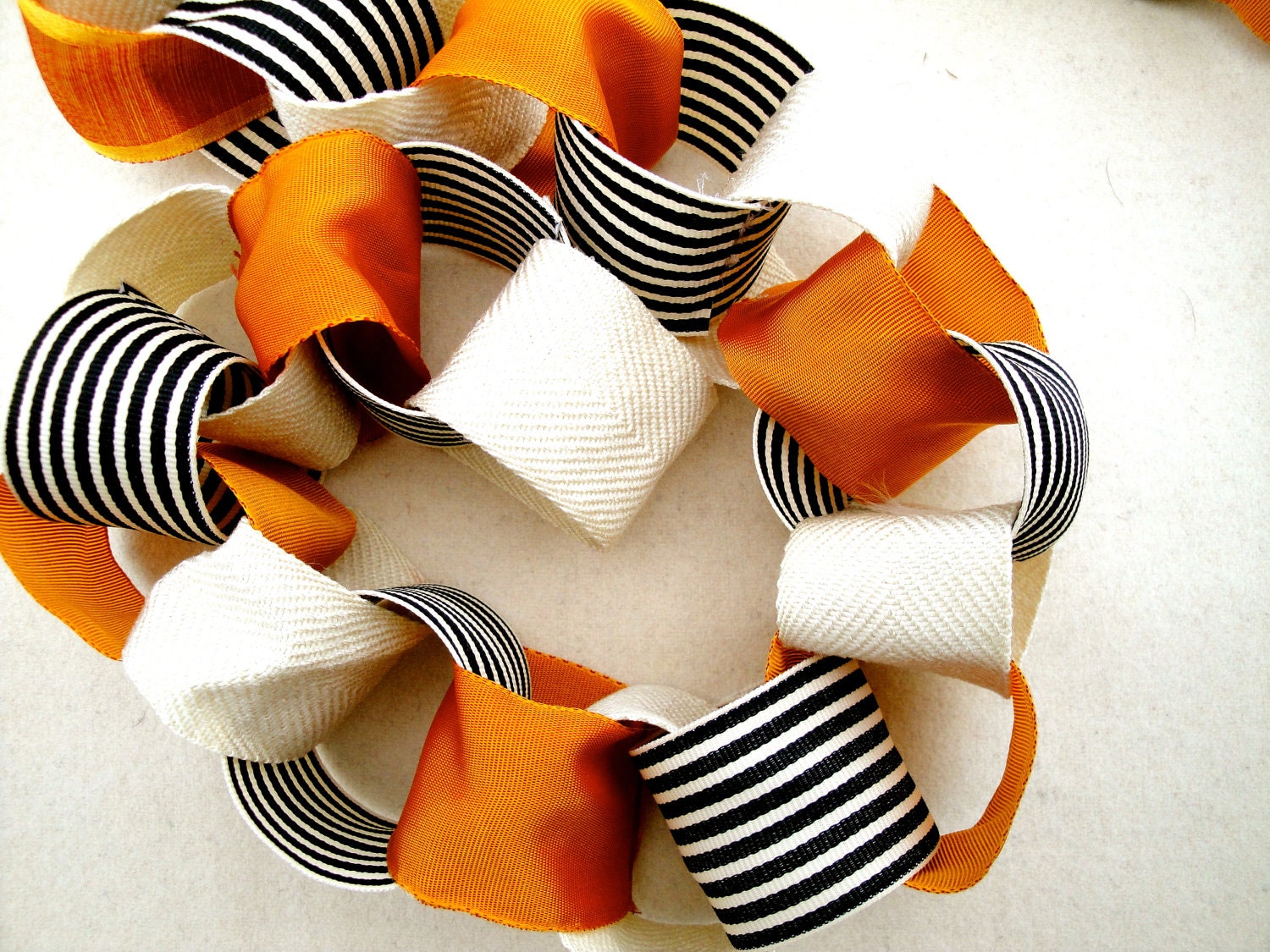 In a dorm room full of 21 year old females that are currently writing dissertations, there are bound to be some wine bottles laying around. What easier way to add a touch of Halloween to your common room than a few pumpkin inspired crafty bottles.
Have fun decorating your dorm & Happy October.