I'm falling in love with jumpsuits.
I've had actual dreams of this
J.Crew Eyelash lace jumpsuit
from their Wedding collection. Don't worry, not getting married anytime soon (unlike every other human being I've ever met: my Fbook feed is full of marriage), but if I had to get married today, this is what I would want to be wearing. I don't care who it's with, where it is, what the color combo is or the ratio of mason jars to burlap, but I must be wearing this jumpsuit, end of story.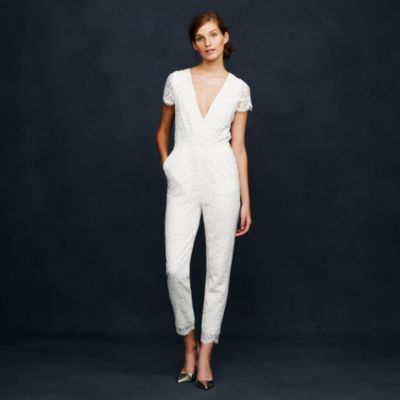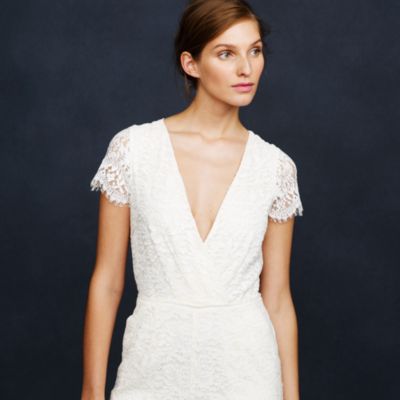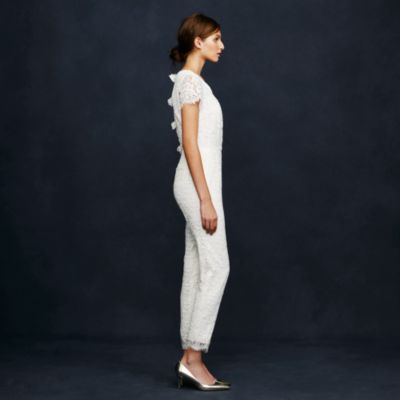 Have you tried the jumpsuit? What are your favorite ways to style it?